5-Star Rated, Same-Day Chiropractic Care For The Whole Family
Come In With Your Pain, Leave With Your Health
Whether you're in pain due to sitting at your desk for eight hours or wrenched your back playing golf, you want relief, and you want it as soon as possible.
At Fischer Chiropractic Center, our singular passion is helping patients feel better as quickly as possible. Since 1968, our top-rated chiropractic doctors have been providing high-quality care tailored to meet each patient's unique needs.
From Gen Z patients and millennial parents to retirees and those in their golden years, we can help today!
Call (609) 585-9222 or request an appointment online now!
REQUEST AN APPOINTMENT ONLINE »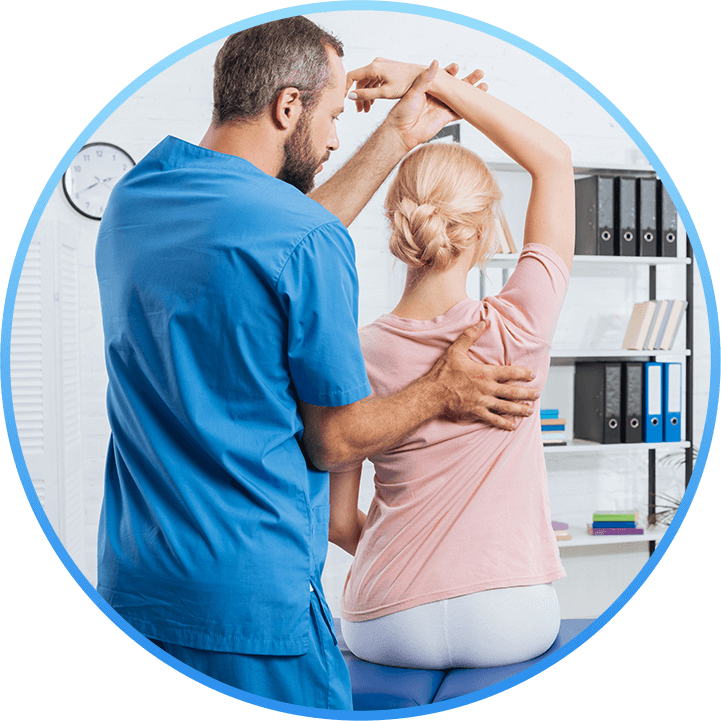 Personalized Chiropractic Care
At Fischer Chiropractic Center we offer a wide variety of both manual and instrument-based adjusting approaches to address our patient's needs:
Activator Method®
Cold Laser Therapy
Cox Flexion Distraction
Extremity Adjusting
Soft-Tissue Techniques
VAX-D Spinal Decompression
Intersegmental Traction
Muscle Stimulation
Posture Correction
Rehabilitation Support
The core aim of all chiropractic care is to revive the body's natural ability to self-heal, allowing you to reach your optimal health potential.
Request Your Appointment Online
Top-Rated Family Chiropractor Serving Trenton And Surrounding Areas